Welcome to our website
Important Notice :
The Website is currently under going an update, so please check back soon for news, pictures and links to all our facebook site.
Come back soon! 🙂
Latest Fundraising News:
In July the Group received a donation of £100 from a local resident.
J Raise free donations for us every time you shop online through http://www.easyfundraising.org.uk/ .
Phil the Bag is a clothes recycling scheme where the group will be collecting clothes donations through the year and then recycling them. So if you are having a clear out at any time pop your unwanted clothes in a bag and drop them off with the Cubs and Scouts.
Recent Events:
Cubs have held their Wild West Camp at Holt Island St Ives from the 24.5.2014 – 26.5.2014
Many different activities were on offer like: Crafts, kayaking, swimming, archery and much fun was had by all.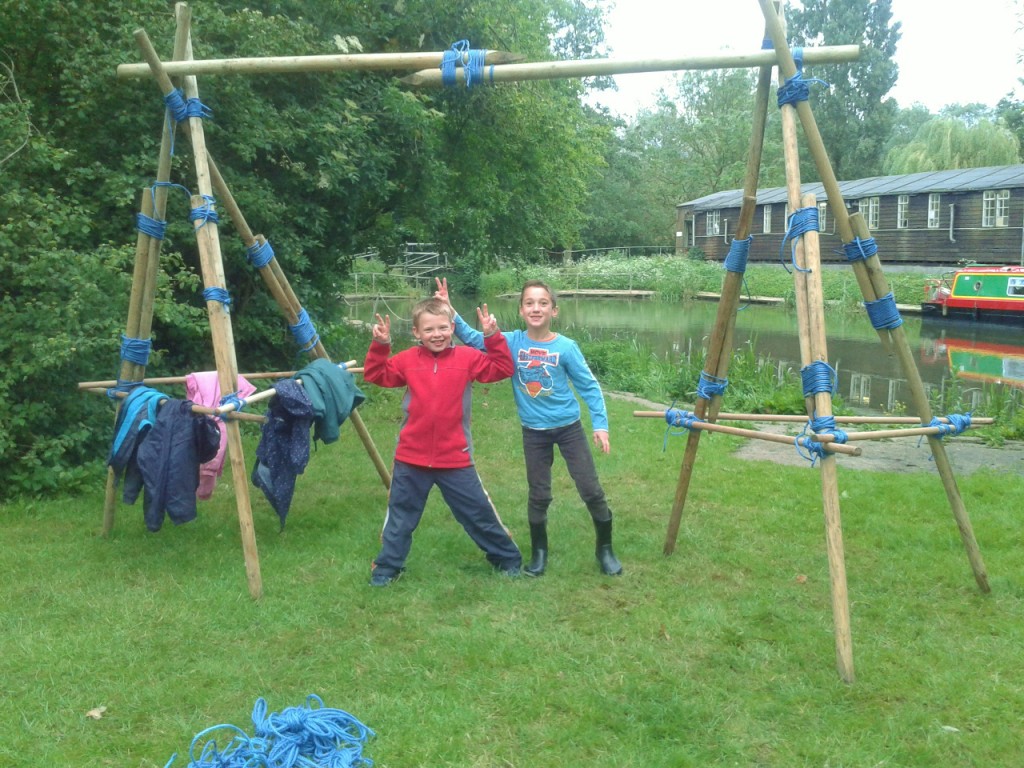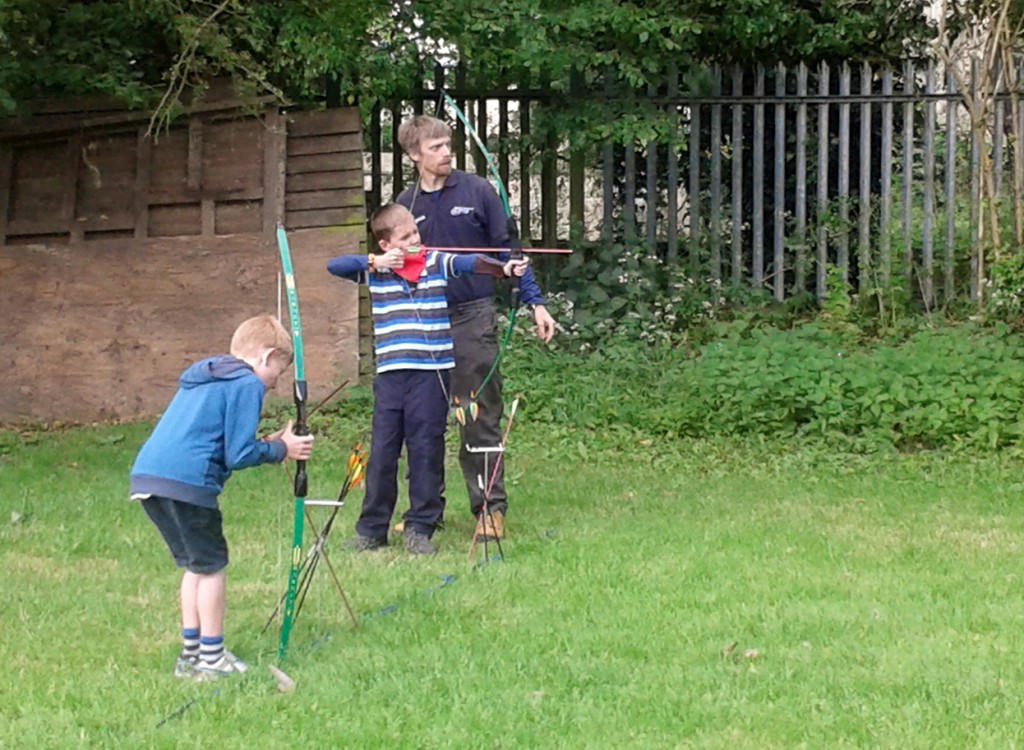 For MANY more pictures please see the Event Gallery