Welcome to our website
Important Notice :
The Website is currently under construction and review, all current features are working  and updates will be posted soon
Please keep checking  🙂
Latest Fundraising News:
In December our annual Carol Singing was well received and raised  approx. £130
Phil the Bag : Please help us raise money for our Group by donating old clothes, bedding, textiles, shoes for recycling. Please bring your unwanted items bagged to the next meeting and hand them to a leader. We are grateful for your support.
Recent Events:
Cubs have held their Wild West Camp at Holt Island St Ives from the 24.5.2014 – 26.5.2014
Many different activities were on offer like: Crafts, kayaking, swimming, archery and much fun was had by all.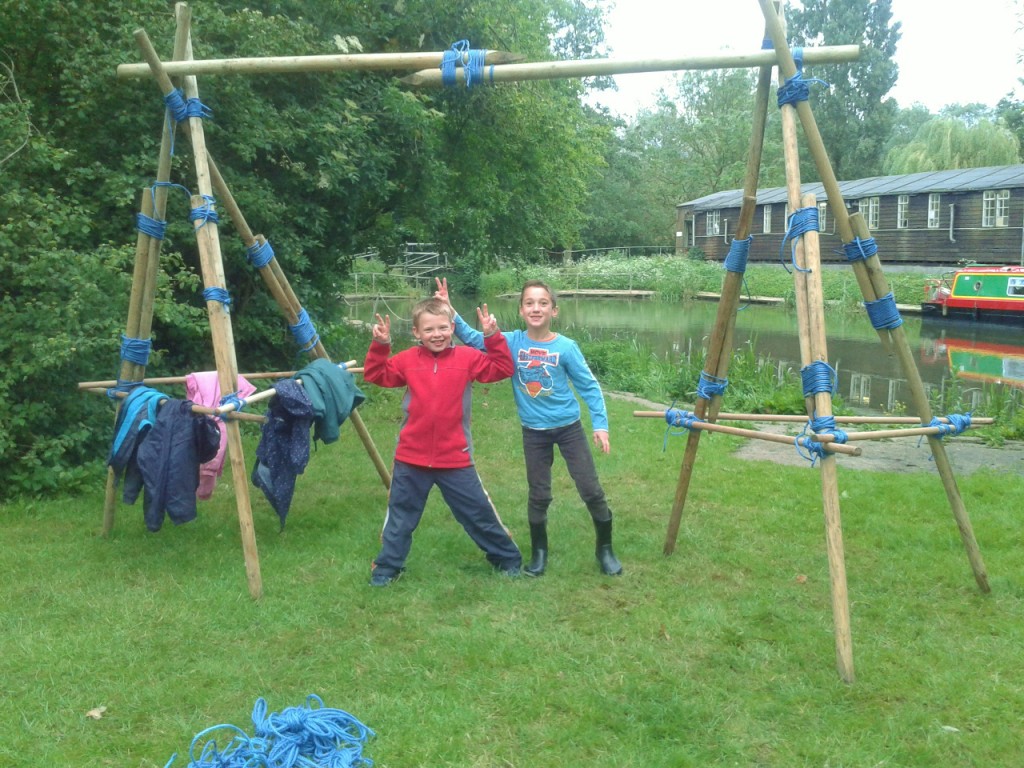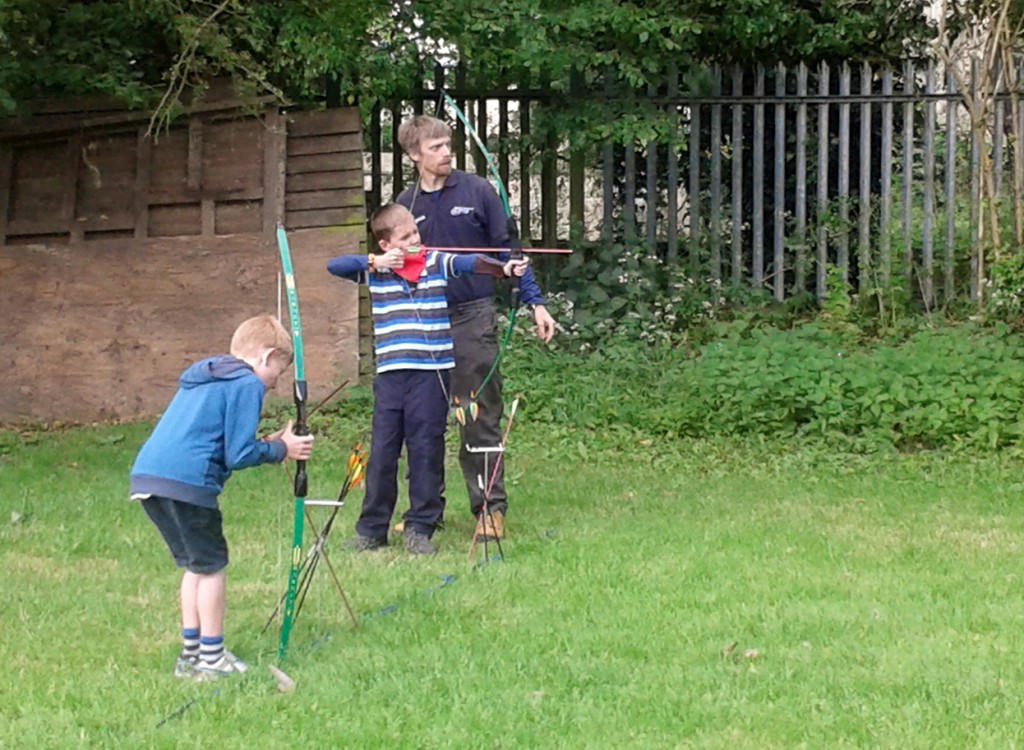 For MANY more pictures please see the Event Gallery